News
When, what and how to engage and disseminate research evidence during a pandemic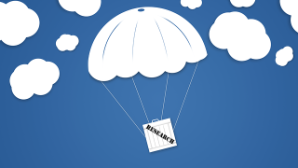 In today's Fuse blog, three NIHR Knowledge Mobilisation Research Fellows share lessons from working with local authorities on the development of action learning sets (bringing people together to reflect on research evidence) when they are faced with the many challenges of COVID-19.
Visit the Fuse Open Science Blog to read the post by Peter van der Graaf (Teesside University and Fuse), Jenni Lynch (University of Hertfordshire), and Liz Such, (University of Sheffield).
If you fancy writing a post, find out more about what we are looking for and how to take part here.
Last modified: Fri, 18 Jun 2021 09:20:03 BST
Top