News
Funded Masters' degree courses linked to Applied Research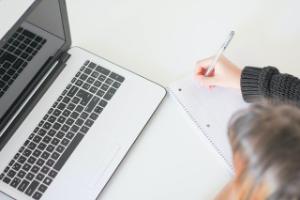 The NIHR Applied Research Collaboration (ARC) for the North East and North Cumbria (NENC) is offering funded places on selected Masters' degree courses at Newcastle and Northumbria Universities.
This opportunity is aimed at anyone at the start of their journey in Applied Research and is part of work to build Applied Research skills in the region.
The funding is available for selected courses, all of which have an Applied Research focus. Applicants need to be able to meet the course entry requirements.
Find out more on the ARC NENC website, including the courses that are included - Funded Masters places available for courses linked to Applied Research topics - ARC (nihr.ac.uk).
Applications details are also on the website.
Deadline for applications is 31 August 2021.
Please direct any questions to ARC NENC Training Lead, Prof Gill Rowlands – gill.rowlands@newcastle.ac.uk
Last modified: Fri, 30 Jul 2021 10:54:42 BST
Top