News
Find the gap: where is the healthy, enjoyable human body in policy?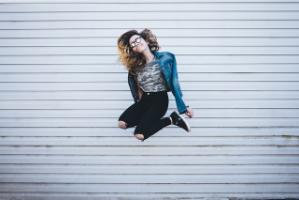 Could a focus on fun, exploration and creativity in local strategy make for a greener and more active environment?
Over three weeks in June, Rachel Kurtz, PhD researcher at Durham University, reviewed Durham County Council documents to identify areas of policy that did (or did not) address the issues of physical inactivity and the climate emergency.
Visit the Fuse Open Science Blog to find out what emerged.
If you fancy writing a post, find out more about what we are looking for and how to take part here.
Last modified: Fri, 30 Jul 2021 11:24:18 BST
Top