2017
Fuse blog shortlisted in the UK Blog Awards 2017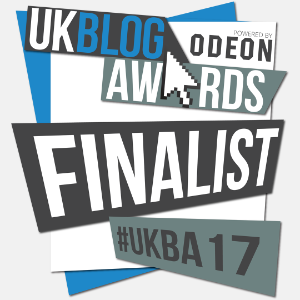 The Fuse blog has again been shortlisted for the final of the UK Blog Awards in two categories: Health & Social Care, and Education.
This is the second year in succession that Fuse has been nominated and shortlisted. A total of 96,000 votes were cast in support of the award candidates, and we would like to say a big thank you to all those who voted for the blog.
Thanks must also go to everyone who has contributed to the blog. You have sparked great discussion and helped our readers learn what it is really like to work in public health. You make the Fuse blog what it is.
The UK Blog Awards are the only awards of their kind recognising a multitude of industry professional talent across the UK. The awards provide a unique opportunity for individual professionals from their sector and organisations to be recognised for their social media achievements through blogging.
The awards ceremony takes place on Friday 21 April at the Park Plaza, Westminster, London.
Please visit www.fuseopenscienceblog.blogspot.co.uk to read the blog or if you would like to write a post contact Mark Welford, Fuse Communications Officer, email: m.welford@tees.ac.uk or tel: 01642 342987.
Last modified: Tue, 31 Jul 2018 09:13:35 BST
Top