2016
The politics of health: taking the long view on the state of the NHS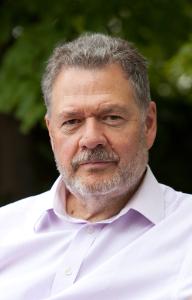 The NHS never seems to be out of the news: whether it is broken budgets, hospitals in special measures, staffing issues, low morale, or lengthening waiting times.
In a new blog post, Fuse Deputy Director Professor David Hunter argues that we must acknowledge that the real debate is political, not technical, revolving around the erosion of the public realm and rise of the 'market state'.
Writing in the British Politics and Policy blog run by the London School of Economics and Political Science, the article draws on arguments from Professor Hunter's book 'The health debate'. The second edition was published in January and there will be a book launch at Durham University on 11 February. See here more details.


Last modified: Tue, 31 Jul 2018 09:13:49 BST
Top