News
Vacancies in DHSC: Research Fellows in Science, Research and Evidence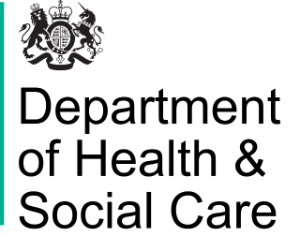 These posts will provide senior independent scientific and research expertise within the Science, Research and Evidence (SRE) Directorate of the Department of Health and Social Care.
Respected academics are being sought who are interested in contributing their expertise to policy formulation, research and evaluation whilst gaining a greater understanding of how government works and how policy is formed and research commissioned.
The roles would offer experience in a wide range of health and social care policy areas and insight into the functioning of a Department of State and one of Europe's leading research funders.

The National Institute for Health Research (NIHR) is the nation's largest funder of health and care research and is funded by the Department of Health and Social Care (DHSC) to improve the health and wealth of the nation through research.
NIHR is led by Professor Chris Whitty (the Chief Medical Officer and DHSC Chief Scientific Adviser (CSA)) and Dr Louise Wood (Director of DHSC's Science, Research and Evidence Directorate (SRE)).
Apply before Monday 24 February 2020
Further information:
The contact point for applicants is:
Luke Collet-Fenson
Luke.Collet-Fenson@dhsc.gov.uk
0207 972 5949

dhscrecruitment@dhsc.gov.uk
Last modified: Tue, 18 Feb 2020 11:25:56 GMT
Top