News
Principal Public Health Intelligence Analyst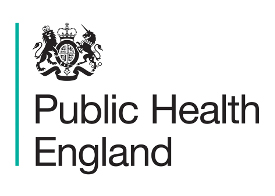 Principal Public Health Intelligence Analyst vacancy working for Local Knowledge and Intelligence Service (LKIS) North East and Yorkshire.
Permanent role with Public Health England at Grade 7, based in Newcastle upon Tyne.
Applications must be made before 11:55pm on Monday 24 August 2020.
Full vacancy details can be found on Health Jobs UK or via the Civil Service Jobs portal.
If you would like any additional information please contact Louise.Unsworth@phe.gov.uk.
Last modified: Thu, 13 Aug 2020 15:22:23 BST
Top