2015
Volunteers needed for fluoride research study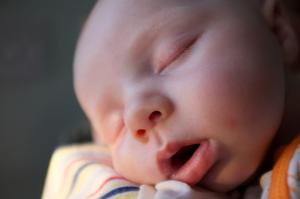 Researchers are looking for expectant parents and parents of children aged 0-3 and 9-12 months to take part in a study.
The School of Health and Social Care, Teesside University and Centre for Oral Health Research, School of Dental Sciences, Newcastle University are looking for volunteers to take part in the study to estimate the fluoride intake and excretion of infants living in the UK.
You will be asked to complete a three-day diary of your infant's food and drink intake, provide small samples of any home-made food, collect urine and used nappies for two days, collect fingernail clippings and tell us about your infants tooth brushing habits.
To thank you for your help you will receive a £50 gift voucher on completion of the study.
If you're interested please contact:
Please see the flyer for further details - Fluoride intake & excretion of infants living in the UK - study flyer
Photograph 'Sleepy Time' (7631688770_b9f605e172_c) by xlibber via Flickr © 2012: https://www.flickr.com/photos/xlibber/7631688770/‌
Last modified: Tue, 31 Jul 2018 09:13:44 BST
Top