Previous meetings
Fuse Quarterly Research Meeting - To Invest or Not to Invest?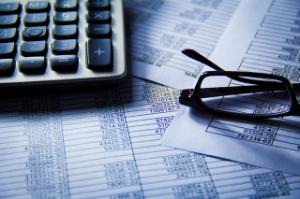 Venue: Durham County Cricket Club
Start: Thu, 04 Oct 2018 09:30:00 BST
End: Thu, 04 Oct 2018 13:00:00 BST
Assessing the impact of Public Health England's Prioritisation Framework in Three Early Adopter Local Authorities
This QRM will offer an early opportunity to hear about, and engage with, the initial findings from an evaluation of Public Heath England's (PHE) Prioritisation Framework (PF). Launched in March 2018, the PF is intended to assist local authorities in making decisions about which areas of public health to invest and/or disinvest in. Funded by the NIHR School for Public Health Research, the evaluation is being conducted by a team of researchers from Newcastle and Northumbria universities and seeks to assess the implementation and impact of the PF in three early adopter local authorities. Commencing in January 2018, the evaluation is expected to be completed by December. Insights will be presented into how the PF is being used in a political context, how PHE Centres are providing support and facilitation with using the new tool, and what changes or adaptations might be needed to assist with rolling out the PF nationally.
Programme and registration to follow shortly.
Top